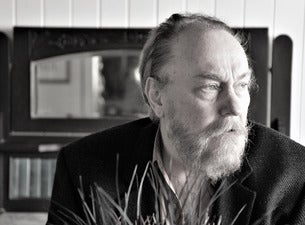 Classical
Queensland Symphony Orchestra Tickets
Events
We're sorry, but we couldn't find any events
About
Many people have a favourite piece of orchestral music, even if they don't think of themselves as classical music fans. Maybe they only know one piece – something heard as a child, or known from a film, or linked with a big life event – but it's music that occupies a special place.
We'll select five or six pieces and the stories that go with them. On the night, these members of the public will be our special guests. We'll invite them onto the stage to tell their stories, then they'll be given a special place onstage near where the conductor normally stands, while the full force of the Queensland Symphony Orchestra, conducted by Guy Noble, plays their favourite music. 
This free concert has been a huge success for Brisbane Festival in previous years, with all tickets gone within 15 minutes. In 2019, for the first time, and due to overwhelming demand, it moves to Riverstage as part of our celebrations of that special venue's 30th birthday. 
So, bring your picnic blankets, leave your chairs at home, and enjoy some great music and stories under the starry sky.