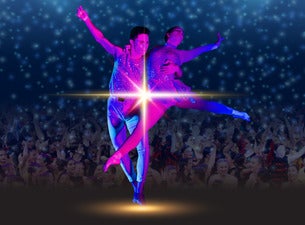 More Arts, Theatre & Comedy
Southern Stars Tickets
Events
26/08/2022

Wollongong, NSW

WIN Entertainment Centre

Southern Stars 2022 - CELEBRATE

27/08/2022

Wollongong, NSW

WIN Entertainment Centre

Southern Stars 2022 - CELEBRATE

27/08/2022

Wollongong, NSW

WIN Entertainment Centre

Southern Stars 2022 - CELEBRATE
About
Bigger, brighter and more dynamic than ever, Southern Stars is back celebrating 20 years!

A key event in the Department of Education's calendar, this arena spectacular held annually here at WIN Entertainment Centre will inspire audiences through showcasing the talent of vocalists, dancers, circus performers, drama students and a 500 voice choir together with an orchestra.

Be part of the annual 12,000 audience members as the 20 year milestone is celebrated and herald the beginning of another 20 years.