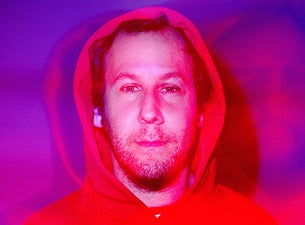 Alternative Rock
Ben Lee Tickets
Sorry... there are currently no upcoming events.
About
Ben Lee has crafted some of the catchiest, boppiest tunes in Australian pop history.  In his 30-year music career, Ben Lee has been gloriously prolific and unpredictable.
There have been chart hits (Cigarettes Will Kill You, Gamble Everything For Love, We're All in This Together and Catch My Disease – "That one's put food on the table more than a few times," he says).  An instrumental album inspired by the use of psychoactive drugs (Ayahuasca: Welcome to the Work). An album for kids (Ben Lee Sings Songs About Islam For The Whole Family). 
Last year, Ben Lee made his triumphant return with his brand-new anthem "Born For This Bullsh*t". It's about positivity, swagger, keeping your chin up, even though we're in total global chaos, true crisis, but still kinda choosing to enjoy the ride," says Ben. Revealing his identity as the masked singer around the release, Ben Lee has since announced his 'Parents Get High' tour with the release of new track 'Like This or Like That'.