Rock and Pop
By The C Tickets
Events
We're sorry, but we couldn't find any events
About
By The C is the beachside festival for anyone who wants to see and hear the music legends that have defined their lives. 
It's about the music. It's about the festival experience. It's about relaxing in the sun and escaping the daily grind with your friends. And it's about doing it all against a beautiful backdrop that makes you glad and proud to be an Aussie. 

More than a gig or concert - By The C is a celebration of live music, food and community on our world-famous beachside locations.

Meet, drink and be merry. A big day and night out with friends. A chance to escape, forget everything and cut loose!
News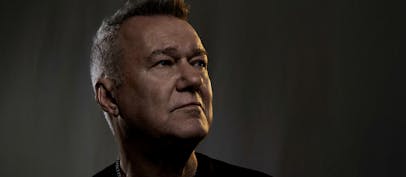 Jimmy Barnes headlines 2022 By The C concert series
The days are getting longer and the air is warming up, which can only mean one thing – summer is on its way, and so is another stellar By The C season.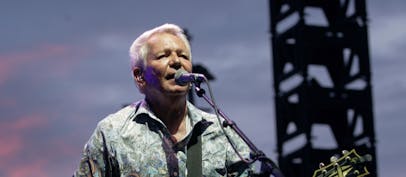 Icehouse announce Great Southern Land 2022 concert series
Australia's unofficial anthem 'Great Southern Land' is turning 40 in 2022, and Icehouse are heading around the country to celebrate.
FAQS
Performing at By The C - Coolangatta 2022 will be:

Performing at By The C - Cronulla 2022 will be:

Performing at By The C - Glenelg 2022 will be:

Performing at By The C - Perth 2022 will be:

Performing at ICEHOUSE's By The C - Torquay 2022 show will be:

ICEHOUSE
Missy Higgins
Birds of Tokyo
Pete Murray

Performing at ICEHOUSE's By The C - Hobart 2022 show will be: