IMAGINARIA
AN IMMERSIVE
PLAY EXPERIENCE
FOR ALL AGES
BOOK NOW
NOV 26 - AUG 29 2021
@ DISTRICT DOCKLANDS
DISCOVER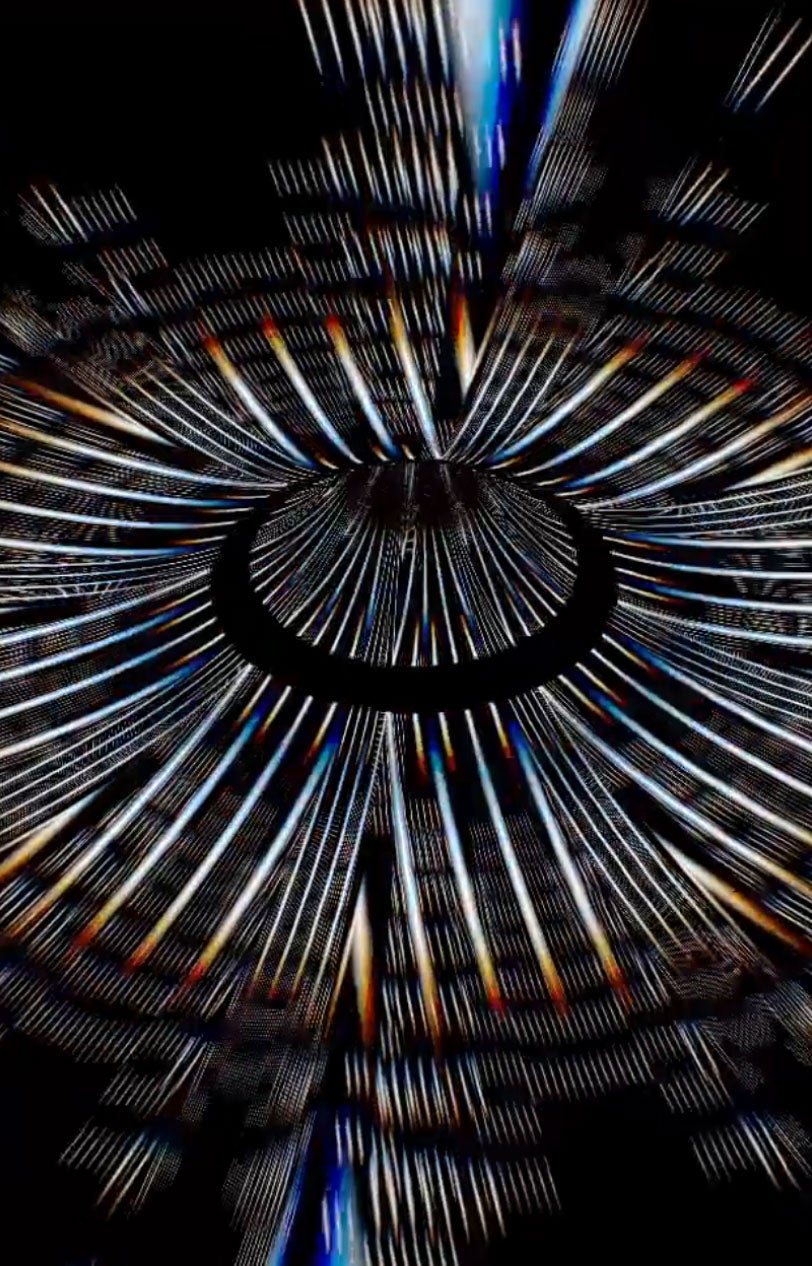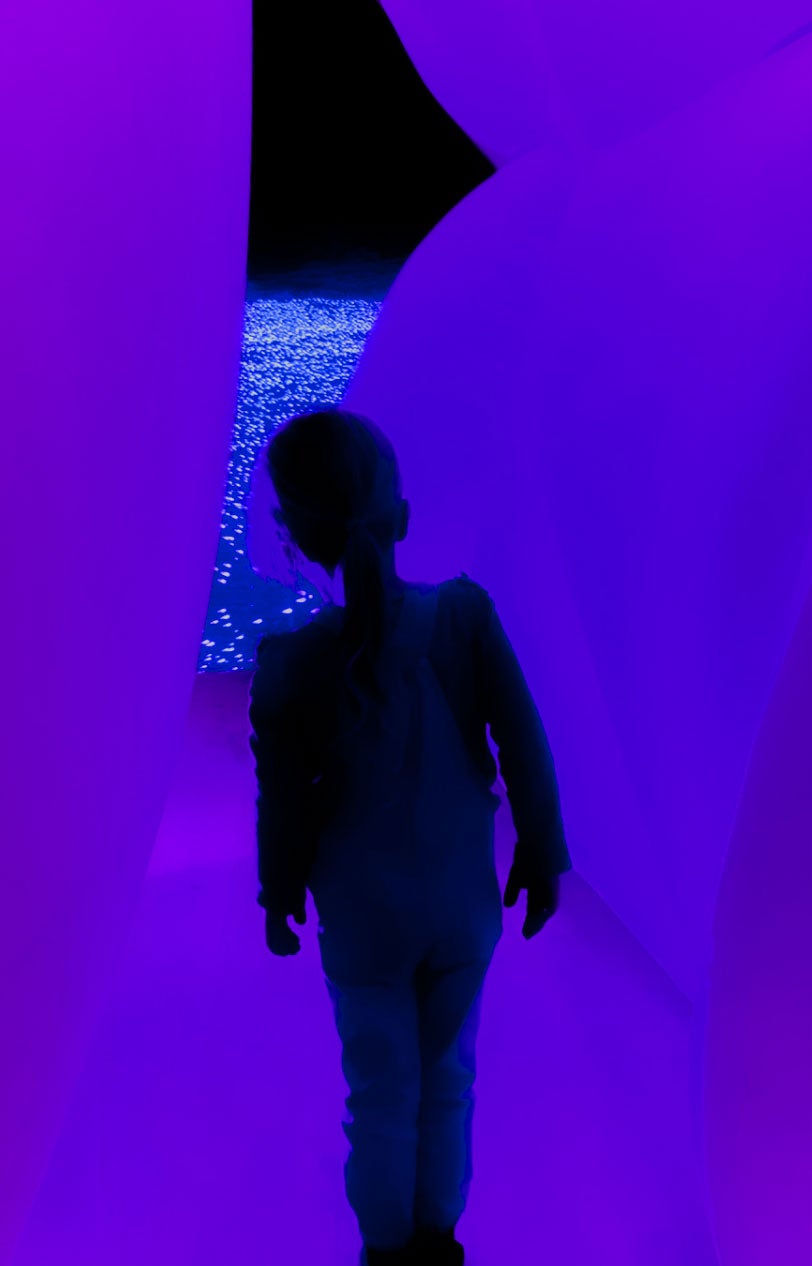 FEED THE IMAGINATION
IN A PLACE OF LIGHT,
SOUND & WONDER.
A SAFE SPACE
All spaces are deep cleaned after each session. Antibacterial Sanitiser units and foot protection slips supplied on entry and each session will be run with smaller groups throughout CV19 restriction period.
Mandatory face masks
Staggered entry - maintain 3 metres between groups
Limited capacity across the 1000m2 venue
Ventilated air system
Automated temperature reader upon entry
Sanitisation bay at entry and exit
Germ protection via Zoono fogging system
Daily deep clean
FAQ'S
TICKET INFORMATION
Can I exchange my ticket to another day?
Absolutely! We're located at The District Docklands from November 27th - May 23rd and you can exchange your tickets within those dates via Ticketmaster
here.
Are tickets refundable?
Tickets aren't refundable but we're located at the venue for several months and you're welcome to exchange your ticket to attend on another suitable day.
What time should I arrive?
Please arrive at the terminal 15 minutes before your session start time. You will need to remove your shoes and put on your complimentary socks before departure.
What do I get with my ticket?
A one hour journey to another dimension of light, sound and colour
Complimentary IMAGINARIA socks
Do I need to print my ticket?
No printed tickets required - please present your ticket on your smart phone or tablet
Do you sell tickets on site?
Yes, there is a box office located infront of IMAGINARIA which is located directly under the Melbourne Star observation wheel
Private bookings or events
Please email us at
info@imaginarianow.com
to enquire about private bookings or events
Do you offer group discounts?
Please email us at
info@imaginarianow.com
to enquire about group discounts for 10 or more
THE EXPERIENCE
What is IMAGINARIA?
IMAGINARIA is a walk-through play experience that uses light, sound, sculpture and scent to create a totally unique immersive play experience for people of all ages. Set inside a series of vast temporary structures that span over 1000m2 there is plenty of space to explore and interact with.

Enter IMAGINARIA, check your shoes in the departure lounge, put on your complementary socks and prepare to enter another dimension in pursuit of a place called Now.

Walk into a giant interactive inflatable bubble, find your way through the light maze or jump into an abyss.

IMAGINARIA is a celebration of imagination, technology and play that has been designed by fashion designers, architects, musicians, audiovisual artists, sculpters, stunt men and circus stars.

What age groups is IMAGINARIA suitable for?
IMAGINARIA was specifically designed for both adult and child. There are multiple layers of meaning and different pathways allowing people of all ages to experience the wonder. Some components of IMAGINARIA are designed for children of school age, however alternative pathways have been designed.

How long does it take?
The experience session time is 1 hour, please arrive at the departure lounge 15 minutes earlier

Is it safe for people with Epilepsy or sensory sensitivity conditions?
IMAGINARIA uses projection mapping, pulsing LED light and haze beams but no strobing effects. The space is designed to stimulate the senses through light and sound. If you would like to find out more about the experience and whether it is right for you or your child please email us here info@imaginarianow.com
GENERAL INFORMATION
Parking
Parking is available at District Docklands.
Details can be
found here
Google Maps - East Car Park
Google Maps - West Car Park
Photography
Yes, photography is allowed in most of the experience but there's one part we'd like you to keep a secret
Shoes
All guest entering IMAGINARIA will be asked to remove their shoes and will be given a new pair of complementary socks. Shoes can be stored in our general access shelves. There will be some lockers provided for a small fee.
Bags & bulky belongings
Where possible we advise that large bags and bulky belongings are avoided. Limited lockers are available for a small fee.
Lost property will be stored at the box office. Please email
info@imaginarianow.com
COVID SAFETY
Is it a Covid safe space?
IMAGINARIA safe space standard
Mandatory Face masks are required for any adult over the age of 18
Zoono microbe shield is considered a global leader in surface protection. We've chosen Zoono as it is an odourless, non-leaching, environmentally safe, non-corrosive surface protection system. Zoono doesn't use harmful chemicals and is less toxic than vitamin C or coffee. All surfaces at IMAGINARIA will be treated with Zoono which means no unwanted pathogens can survive at IMAGINARIA. If you'd like to find out more about this revolutionary microbe shield please visit zoono.com/blogs/media-insights
Staggered entry to maintain 4 meters between groups.
Limited Capacity levels will be determined by the DHHS and strictly adhered too
Sanitisation bays: All guests required to sanitise before entry
Deep Clean: Each and every day
Contact tracing: In the event that there is an outbreak associated with this venue your ticket information will be used to assist in contact tracing. We ask that you use accurate information for the primary ticket purchaser ensuring we can contact you quickly if the need arises.
LOCATION
Address
The District Docklands
Waterfront Way, Docklands
Underneath the Melbourne Star Observation Wheel

TERMS & CONDITIONS OF ENTRY
For full terms and conditions of entry to imaginaria please refer to this link.