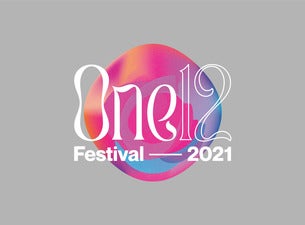 Festivals
One12 Festival Tickets
Sorry... there are currently no upcoming events.
About
FRIDAY 4 JUNE
The One12 Festival program kicks off on Friday 4 June featuring The Empty Threats, Oscar the Wild, Ricky Albeck & The Belair Line Band, Ethanol Blend and Tiles. Bringing you a mix of folk, indie pop and rock, this incredible line up will have you grooving and falling in love with these locals.
SATURDAY 12 JUNE
Join us for a night of indie hip-hop with DyspOra, Argus & The Liar, Cazeaux O.S.L.O and Ruru!
FRIDAY 18 JUNE
Get your fix of indie, punk and rock with the stellar line up of Seabass, Hey Harriett, Stabbitha & The Knifey Wifeys and Bitchspawn.
FRIDAY 25 JUNE
Starting your night with the mellow sounds of Sons of Zoku and then getting heavy with the metal and rock sounds of Rocky's Pride & Joy, Kitchen Witch and Dirty Pagans, this night is not to be missed!
SATURDAY 26 JUNE
Nocturnal Animals, Draining, Nuclear Family, Urban Youth and Dilettants will be finishing the One12 Festival program with a night of indie, rock and punk vibes.
The festival is supported by the South Australian Government's Music Development Office.