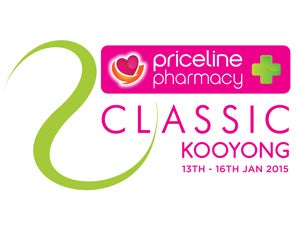 Tennis
Priceline Pharmacy Classic Tickets
Sorry... there are currently no upcoming events.
About
The Kooyong Classic is firmly established as the premier lead up event for the Grand Slam of the Asia/Pacific, the Australian Open.

Each year in January, eight of the world's top male players grace Kooyong's historic centre court, maintaining a long and distinguished tradition of international tennis.

Past winners include Roger Federer, Andre Agassi, Pete Sampras,  Andy Roddick, Lleyton Hewitt and Pat Cash.

Check the website for regular updates or follow us on Facebook.