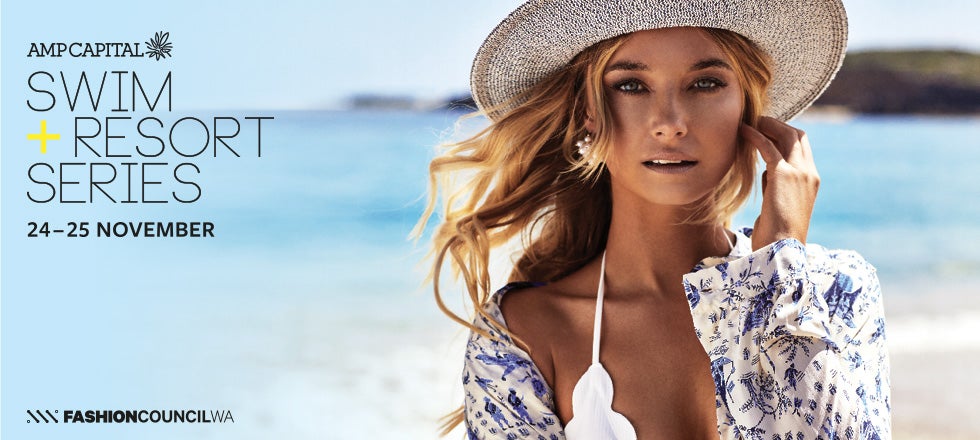 8pm Saturday 24 November
Crown Towers, Perth
AMP Capital Swim + Resort Series will open with a stunning twilight showcase featuring one of Australia's leading designers, Bec + Bridge. Models will strut poolside in the mainstay label's current collections, which reinforces Bec + Bridge's reputation as a brand synonymous with sleek, minimal glamour.
3pm Sunday 25 November
Matagarup Bridge, Burswood
Summer Crush will bring the fun, vibrant energy with a selection of the country's leading swimwear and resort designers. Cruise Luxe will bring a taste of the Hamptons to the Swan River. Fashion history will be made with the first runway event to ever be hosted on WA's newest architectural masterpiece, Matagarup Bridge.
Featured Designers
Ambra Maddalena, Akira, Aqua Blu, Amore + Sorvete, Bassike, Camilla and Marc, Double Rainbouu, Flannel, House of Skye, Kirrikin, Morrison, Natalie Rolt, Nique, Ocean Zone, Oncekissed, Seafolly, Sei Bella Aqua Wear, Skye & Staghorn and Ten Pieces