Rock and Pop
SummerSalt Tickets
Events
We're sorry, but we couldn't find any events
About
In Summer 2022, SummerSalt will take place in some of the most picturesque and iconic locations around the country including a bunch of new and fresh locations.
On top of showcasing the best of home-grown Australian artists, it will also bring cultural attractions, in a family friendly environment, placing a very heavy emphasis on local community and sustainability.
SummerSalt aim to provide a truly unique feast for the senses - an eclectic series of concerts with a focus on these proven and beloved performers, and introducing some fresh talent, creating the perfect setting to either dance with your friends or sit back and chill to the tunes. SummerSalt will be a day/evening of fun in the sun with the perfect soundtrack to match. We respect the gorgeous summer settings we operate in, and include green initiatives to minimise our impact to these locations and beyond.
Get ready for some sun, salt & music…
News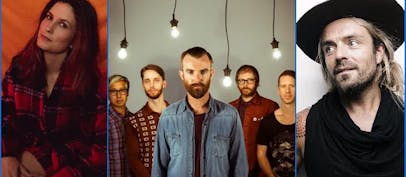 SummerSalt announces 2022 outdoor concert series
SummerSalt 2022 has pulled together a stellar cast of Australia's favourite homegrown musicians for next year's events.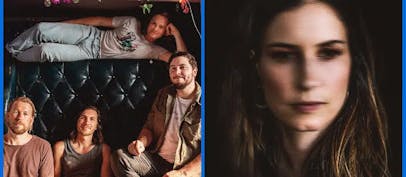 The Teskey Brothers head up SummerSalt 2021 lineup
The good times are on their way, because outdoor concert series SummerSalt have just revealed their 2021 dates.