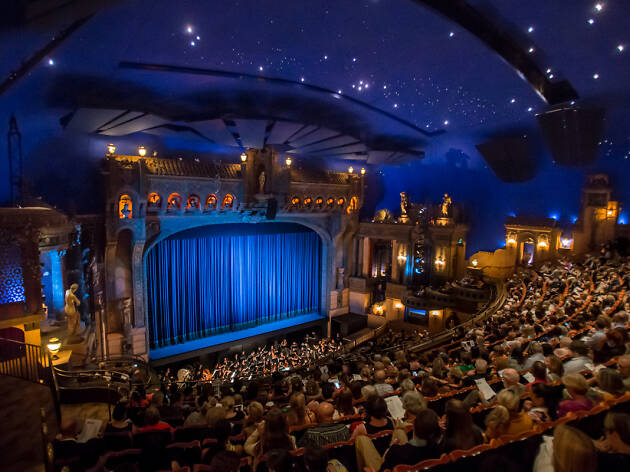 Events
197 results
8/12/23

Beauty And The Beast (Australia)

9/12/23

Beauty And The Beast (Australia)

9/12/23

Beauty And The Beast (Australia)

10/12/23

Beauty And The Beast (Australia)

10/12/23

Beauty And The Beast (Australia)

13/12/23

Beauty And The Beast (Australia)

13/12/23

Beauty And The Beast (Australia)

14/12/23

Beauty And The Beast (Australia)

15/12/23

Beauty And The Beast (Australia)

16/12/23

Beauty And The Beast (Australia)

16/12/23

Beauty And The Beast (Australia)

17/12/23

Beauty And The Beast (Australia)

17/12/23

Beauty And The Beast (Australia)

19/12/23

Beauty And The Beast (Australia)

20/12/23

Beauty And The Beast (Australia)

20/12/23

Beauty And The Beast (Australia)

21/12/23

Beauty And The Beast (Australia)

22/12/23

Beauty And The Beast (Australia)

23/12/23

Beauty And The Beast (Australia)

23/12/23

Beauty And The Beast (Australia)
Venue Information
Directions
Please visit the Capitol Theatre website for useful travel, parking and plan your visit information: www.capitoltheatre.com.au/visit/
Parking
Please visit the Capitol Theatre website for useful travel, parking and plan your visit information: www.capitoltheatre.com.au/visit/
Public Transportation
Please visit the Capitol Theatre website for useful travel, parking and plan your visit information: www.capitoltheatre.com.au/visit/
Box Office Hours
Box Office hours are Monday to Friday 9am to 5pm
Box Office Payment
Credit card and EFTPOS only. NO CASH SALES.
Accessible Seating
For Wheelchair and Companion Card bookings, please call 9320 5000 during business hours. A Hearing Loop is available in select Stalls and Dress Circle seats only. Please visit the Capitol Theatre website for a detailed hearing loop map: https://www.capitoltheatre.com.au/content/Capitol-Seating-Plan-2018-HearingLoop.pdf
Miscellaneous
Lockout Policy Live theatre has a 'lock-out' policy; a period after the curtain goes up when late-comers are not permitted to enter the auditorium until a suitable time in the performance. Lock-out periods are set by the production and vary from show to show. Bag Limits Apply Handbags that are smaller than an A4 sized piece of paper can be carried with you, but we will ask you to store backpacks, cases, satchels, shopping bags and large handbags in our cloak room. Our cloakroom services are free of charge. The cloakroom is located in the stalls foyer. Due to our security requirements, we may ask you to show us the contents of your bags. We will accommodate patrons who need to carry equipment or medical supplies during the show. If you are uncertain, please ask one of our ushers who will be able to assist you.