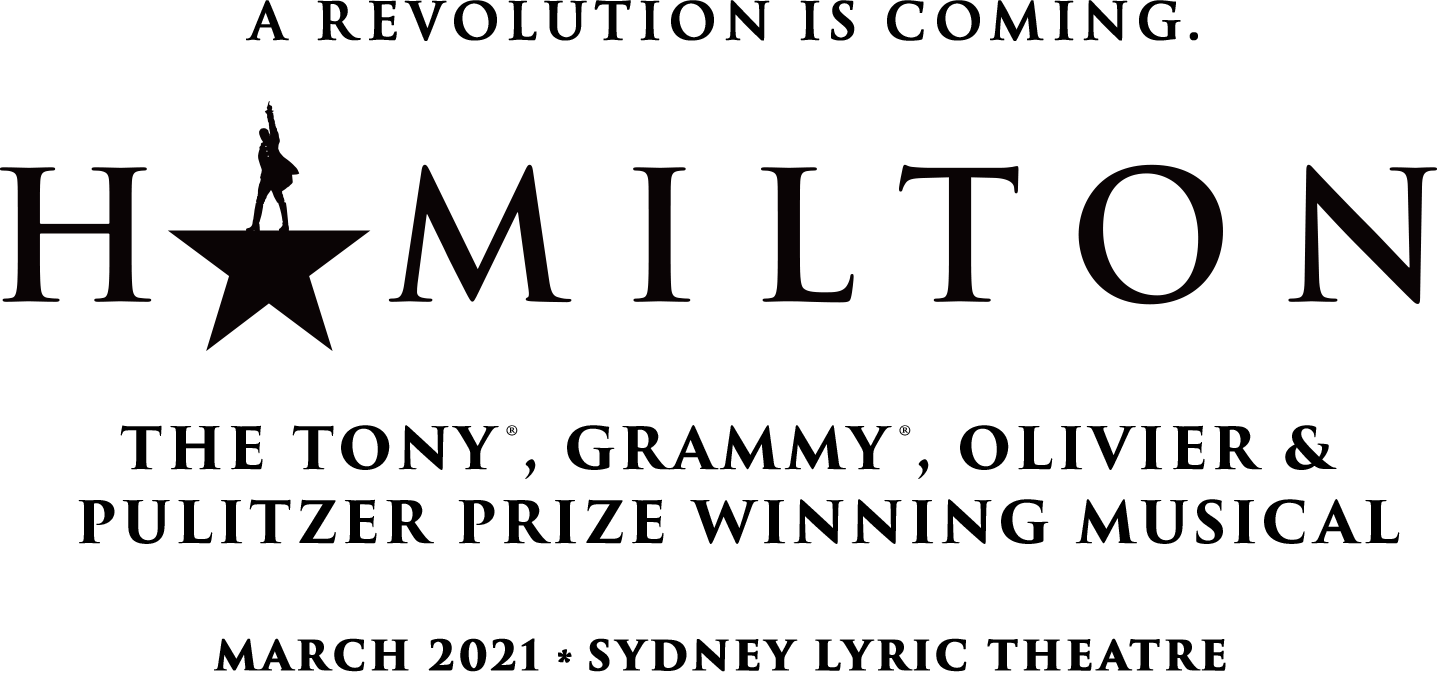 HOW MANY TICKETS CAN I BUY?
There is an 8 ticket limit per household. All orders will be reviewed for duplicate accounts, bots, or other means being used to circumvent the 8 ticket limit. Fraudulent ticket orders may be cancelled without notice.

Why the limit? The ticket limit is in place to allow as many people as possible the opportunity to purchase tickets for HAMILTON. All transactions online or in-person that are detected to be bot purchases, patrons creating duplicate accounts in order to purchase more than 8 tickets, or any action that indicates a purchase in excess of the 8 ticket limit may be cancelled without consideration.
CAN I GET A REFUND OR EXCHANGE MY TICKETS FOR ANOTHER DATE ONCE I PURCHASE MY TICKETS?
As with all ticket purchases, we recommend that you check/confirm dates and times of the performance you intend to purchase before completing the checkout on Ticketmaster.

There are no refunds or exchanges on tickets once they are purchased if you change your mind or for personal reasons.
WHAT HAPPENS IF TRAVEL RESTRICTIONS ARE IN PLACE OR I AM UNABLE TO ATTEND DUE TO COVID-19?
Maintaining a safe and healthy environment for audiences, cast and the venue is of paramount importance.
If you are unwell, with any Covid-19 symptoms, please contact customer service no later than 10AM on the day of performance and we will work with you to exchange your tickets for a future performance (subject to availability).
If you booked your tickets and are an interstate or international traveller and are unable to attend the performance due to travel or quarantine restrictions, please contact customer service no later than a week before your performance and we will work with you to exchange your tickets for a future performance (subject to availability).
If we are unable to facilitate an exchange to another performance, a refund will be offered.
No exchanges or refunds can be provided after the deadlines listed above or after a performance date.
WILL THE THEATRE HAVE COVID-SAFE PROTOCOLS IN PLACE?
The Sydney Lyric Theatre will operate in accordance with its Covid Safe Plan with the goal of ensuring that your experience at the theatre is made as safe as reasonably possible. The Covid Safe Plan applicable at the time of your visit will be made available on the theatre's website here.
WHEN WILL I RECEIVE MY TICKETS?
If you selected mobile ticket delivery, tickets will be delivered via My Account on the Ticketmaster website and available to you from 72 hours prior to the performance.

If you selected venue collection for your tickets, they will be available on the day of the performance only. Tickets must be collected and personally signed for by the credit card holder who is the only person authorised to collect tickets. For identification purposes the credit card holder must present personal ID, the credit card which was used when purchasing the tickets and the account confirmation number at time of collection.

There will be no outlet sales or tickets posted for this event.
WHAT IF I DO NOT RECEIVE MY TICKETS 72 HOURS BEFORE THE PERFORMANCE?
If you cannot find or do not receive your mobile tickets (from 72 hours before the performance only), we recommend the following:
Log into your online Ticketmaster.com.au account to access your mobile tickets and double-check to ensure all details are correct.
Contact Ticketmaster customer service for further information.
Lost or replacement tickets can only be obtained at the venue box office prior to the performance and will only be issued to the original ticket purchaser/Ticketmaster account holder upon showing valid id.
For more information, please visit the FAQs page on the Hamilton website.
WHAT IS THE RUNNING TIME FOR HAMILTON?
Running time is approx. 2 hours and 50 minutes, including intermission.
IS THERE AN AGE RECOMMENDATION?
HAMILTON contains some strong language and is appropriate for ages 8+.
HOW LONG IS HAMILTON SCHEDULED TO RUN IN SYDNEY?
Please check Ticketmaster.com.au for the current dates of performances on sale.

Join the revolution and sign up on the home page to ensure you receive up-to-date information on HAMILTON including additional performance pre-sales and ticket releases.
WILL I BE ADMITTED INTO THE PERFORMANCE IF I ARRIVE LATE TO THE PERFORMANCE?
recommend arriving at least 45 minutes prior to the show start time noted on your ticket.

Once the performance starts latecomers will be seated at the discretion of management at a suitable break in the performance.

Entry to and exit from the theatre may be different from your last visit in response to the physical distancing recommendations of NSW Health, so it is a good idea to come to the theatre at least 30 minutes prior to the show start time.
WHERE IS THE SYDNEY LYRIC THEATRE?
The Sydney Lyric Theatre is located at 55 Pirrama Road, Pyrmont NSW 2009, and is accessible through The Star complex. For information on how to get to the Sydney Lyric, please click here: sydneylyric.com.au/visit

For more information on the venue's service and amenities, as well as its policies, please visit the venue's website here: sydneylyric.com.au
Groups of 10 or more can purchase tickets through Ticketmaster Groups.

For more information on groups, click here.