WE GET FANS
Ticketmaster is the world's leading ticketing agent and one of the largest eCommerce platforms in the world today. Operating in 32 markets globally, Ticketmaster has been connecting fans to live entertainment since 1976. Ticketmaster is a subsidiary of Live Nation Entertainment, the world's leading live entertainment company.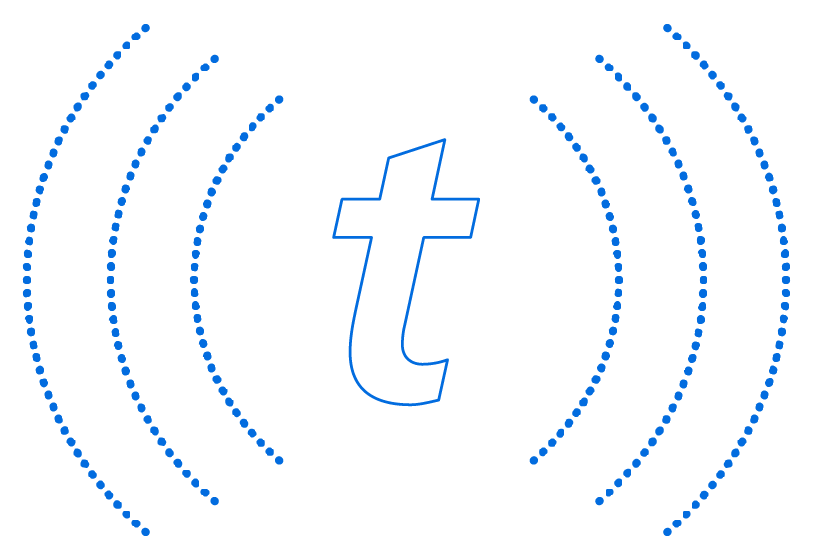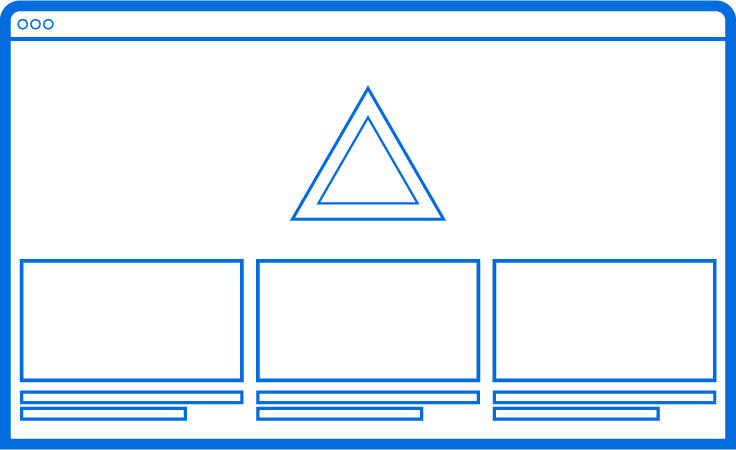 Ticketmaster provides a unique opportunity to connect your brand with passionate and engaged fans during their entire live event experience.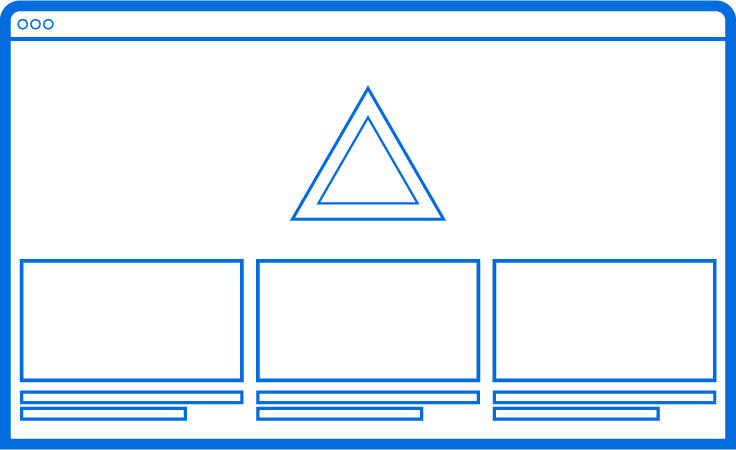 From discovery and ticket purchase, to post event direct marketing, let Ticketmaster expand your reach by incorporating your advertising campaign through one of Australia and New Zealand's largest live entertainment networks.
Ticketmaster sells over 500 million tickets each year to the biggest music, sports, arts, theatre, family and comedy events.

Our segmented digital platform and access to first party live entertainment data will allow you to target your campaign to the right audience and access a variety of high profile live entertainment events via; standard and premium rich media display, video, mobile and eDM and achieve above average conversion and engagement levels.

Reach 95% of Ticketmaster customers who are making their ticket purchase online or via a mobile device and connect with your target audience through tailored digital advertising campaigns on one of the world's largest eCommerce platforms.