IMAGINARIA
AN IMMERSIVE
PLAY EXPERIENCE
FOR ALL AGES
BRISBANE
BOOK NOW
Queensland Maritime Museum
South Bank
DISCOVER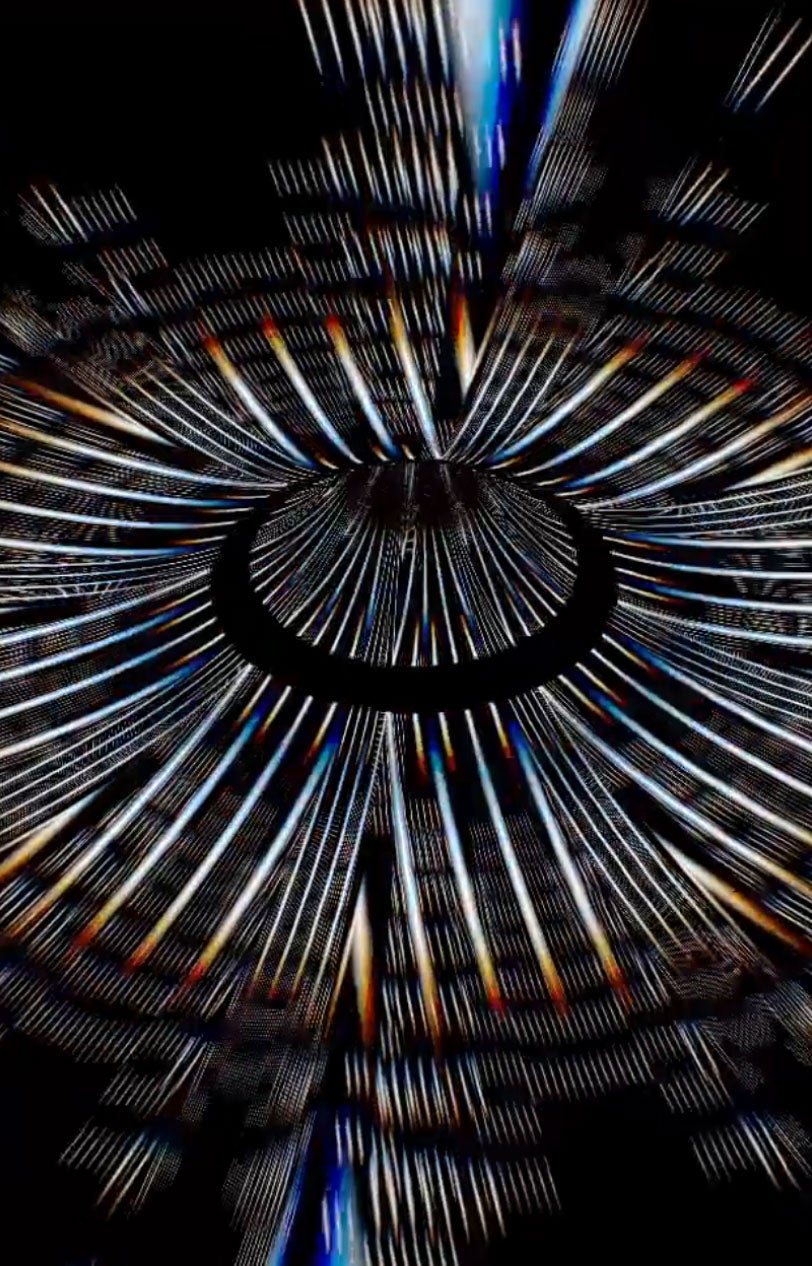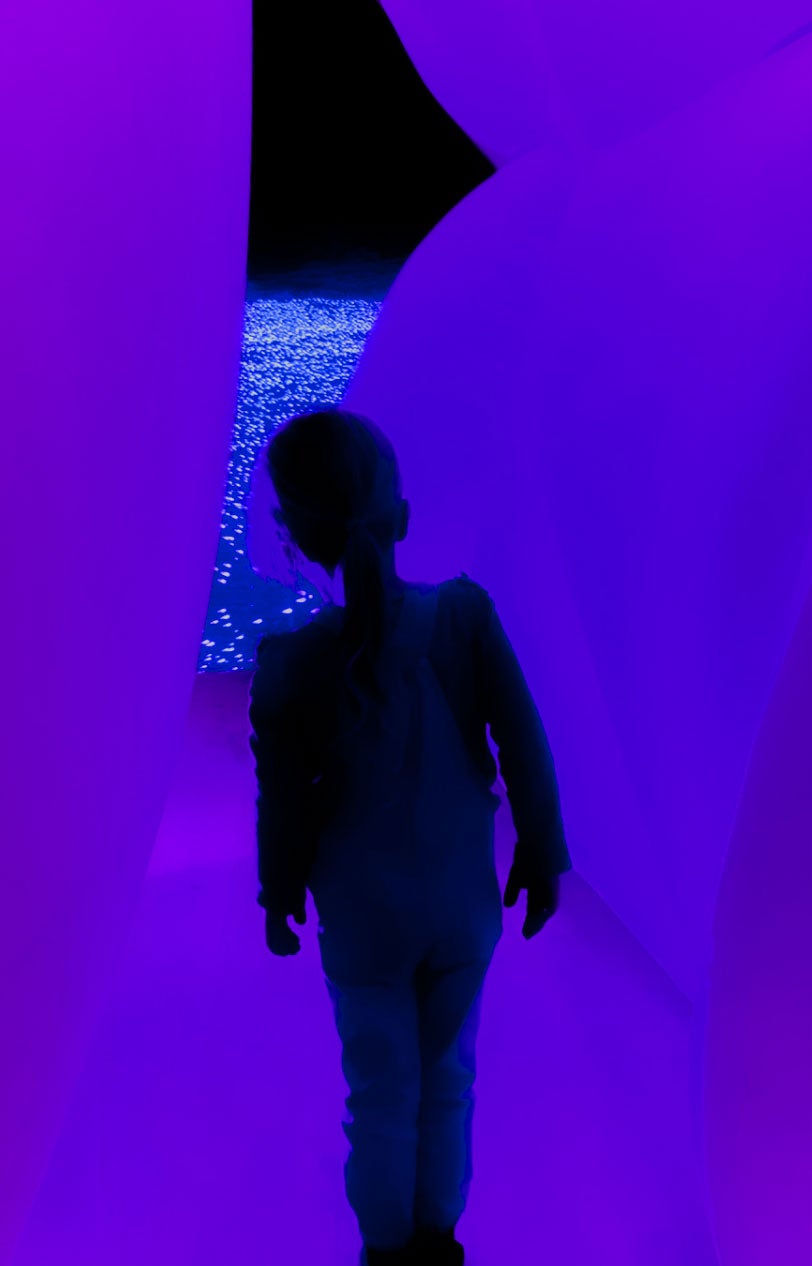 FEED THE IMAGINATION
IN A PLACE OF LIGHT,
SOUND & WONDER.
A SAFE SPACE
All spaces are deep cleaned after each session. Antibacterial Sanitiser units and foot protection slips supplied on entry and each session will be run with smaller groups throughout CV19 restriction period.
Mandatory face masks
Staggered entry - maintain 3 metres between groups
Limited capacity across the 1000m2 venue
Ventilated air system
Automated temperature reader upon entry
Sanitisation bay at entry and exit
Germ protection via Zoono fogging system
Daily deep clean
FAQ'S
TICKET INFORMATION
How do I buy tickets?
To purchase tickets please click on the "BOOK NOW" link above.
Alternatively, tickets can be purchased at our on-site box office which will be open on event days and are subject to availability.
How much do they cost?
School & Public holidays
Adult - $29.95
Junior/Concession - $27.95
Family - $88.00 for 2 x adults & 2 x kids
Children under 3 are free
All other times
Wednesday & Thursday
Adult - $23.95
Child - $23.95
Friday, Saturday, Sunday
Adult - $29.95
Junior/Concession - $27.95
Family - $88.00 for 2 x adults & 2 x kids
All children 2 and under are free
Can I exchange my ticket to another day?
Absolutely! Please follow the instructions in the link below so Ticketmaster can help you efficiently.
help.ticketmaster.com.au/hc/en-au/articles/360019960898
Are tickets refundable?
In the event that Brisbane is placed on restrictions preventing IMAGINARIA from trading we will seek to extend our dates allowing all guests the opportunity to reschedule to a later convenient date. Should restrictions cause IMAGINARIA to stay closed for an extended period a refund will be made available through Ticketmaster.
If you're presenting Covid symptoms then we advise you to stay home and exchange your tickets for another date. IMAGINARIA will be located at the venue for several months and exchanges can take place here. Please refer to the instructions above in "Can I exchange my ticket to another day?" for how to do this.
What time should I arrive?
Please arrive at the terminal 15 minutes before your session start time. You will need to remove your shoes and put on your complimentary socks before departure.
What do I get with my ticket?
Up to one hour journey to another dimension of light, sound and colour!
Complimentary IMAGINARIA socks in the case you don't have your own.
Do I need to print my ticket?
No printed tickets required & please present your ticket on your smart phone or tablet
Do you sell tickets on site?
Yes, there is a box office in front of IMAGINARIA. But we strongly suggest you purchase your tickets online on Ticketmaster's website via this link:
ticketmaster.com.au/imaginaria
Private bookings or events
Please email us at
info@imaginarianow.com
to enquire about private bookings or events
Do you offer group discounts?
Please email us at
info@imaginarianow.com
to enquire about group discounts for 14 or more
HOURS OF OPERATION
School Holidays
Sunday - Thursday 10am - 6pm
Friday & Saturday 10am - 7pm
Standard hours
Monday & Tuesday - Closed
Wednesday, Thursday 10am - 5pm
Friday 10am - 7pm
Saturday 10am - 7pm
Sunday 10am - 6pm
For a full listing of ticket times and availability please click on the "BOOK NOW" link above.
For any other questions please call IMAGINARIA Brisbane 0473 877 918.
Please note during COVID there may be slight delays expected to ensure social distancing.
THE EXPERIENCE
What is IMAGINARIA?
IMAGINARIA is a walk-through play experience that uses light, sound, sculpture and scent to create a totally unique immersive play experience for people of all ages. Set inside a series of vast temporary structures that span over 900m2 there is plenty of space to explore and interact with.

Enter IMAGINARIA, check your shoes in the departure lounge. If you are not wearing any, ask for a pair of complementary socks and prepare to enter another dimension in pursuit of a place called Now.

Walk into a giant interactive inflatable bubble, find your way through the light maze or jump into an abyss.

IMAGINARIA is a celebration of imagination, technology and play that has been designed by fashion designers, architects, musicians, audiovisual artists, sculpters, stunt men and circus stars.

What age groups is IMAGINARIA suitable for?
IMAGINARIA was specifically designed for both adult and child to experience together however there are multiple layers of meaning and different pathways allowing people of all ages to experience the wonder. Please note that some components of IMAGINARIA are designed specifically for children of school age.

How long does it take?
The experience session time is 1 hour. You could take the whole hour to deeply engage with the experience or take a simple 15 minute stroll. There are spaces to sit and relax, interactive zones and play areas offering something unique depending on your mood.

Is it safe for people with Autism?
Experiences of this nature can evoke differing responses in people with Autism but we have had very positive feedback from the Autistic community. People with varying degrees of Autism have responded favourably to the richness of the lighting installations and we've received numerous positive comments and emails about the suitability of the experience for people with Autism.
GENERAL INFORMATION
Parking
Parking is available within the Southbank Precinct
Photography
Yes, photography is allowed in most of the experience but there's one part we'd like you to keep a secret
Shoes
All guest entering IMAGINARIA will be asked to remove their shoes and will be given a new pair of complementary socks (if required). Shoes can be stored in our general access shelves.
Bags & bulky belongings
Where possible we advise that large bags and bulky belongings are avoided. Lost property will be stored at the box office. Please email
info@imaginarianow.com
Prams
Prams of all shapes are welcome. Where possible, we encourage guests to leave the pram in the foyer and use a carrier. If that isn't possible, prams can be taken through the experience.
Wheelchair Accessibility
Wheelchairs are welcome with clear paths and access for all.
Epilepsy
IMAGINARIA uses predominately soothing, slow pushing light and projections. One of the seven installations uses some rapid light movement but not strobing. If you have any concerns please email
info@imaginarianow.com
LOCATION
TERMS & CONDITIONS OF ENTRY
For full terms and conditions of entry to imaginaria please refer to this link.