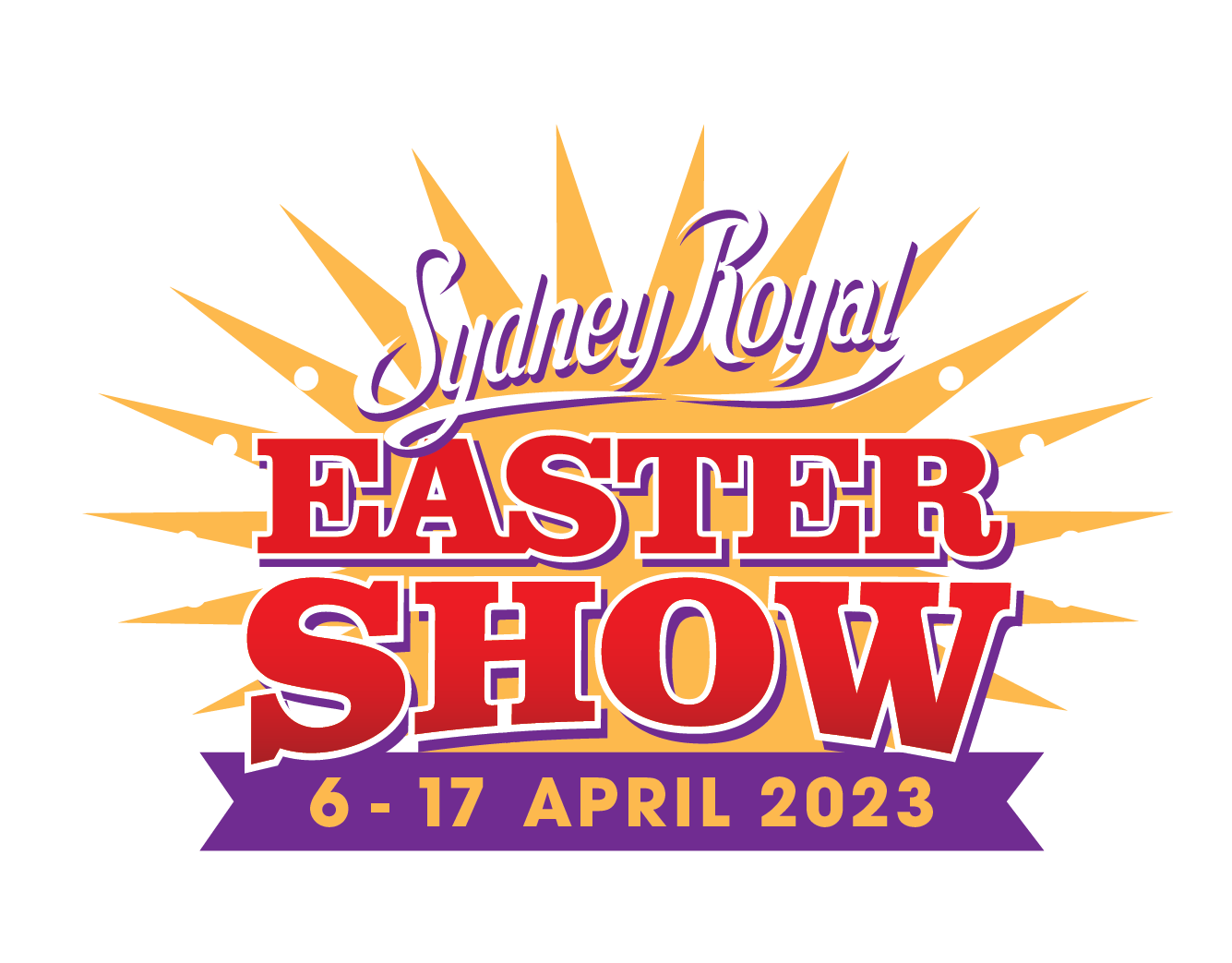 SELECT THE DAY TO ATTEND
From 6th - 17th April 2023
Easter Weekend Days
THU
06
FRI
07
SAT
08
SUN
09
MON
10
TUE
11
WED
12
THU
13
FRI
14
SAT
15
SUN
16
MON
17
Special Tickets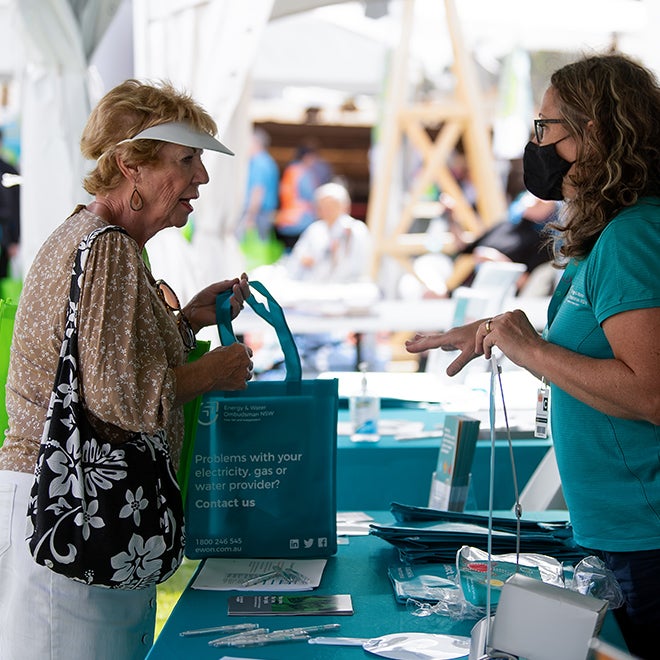 Seniors' Day
General Admission
12 / 04 / 2023
Seniors save 50%, with amazing value and tailor-made entertainment.
Valid 12 April 2023 only.
SEE TICKETS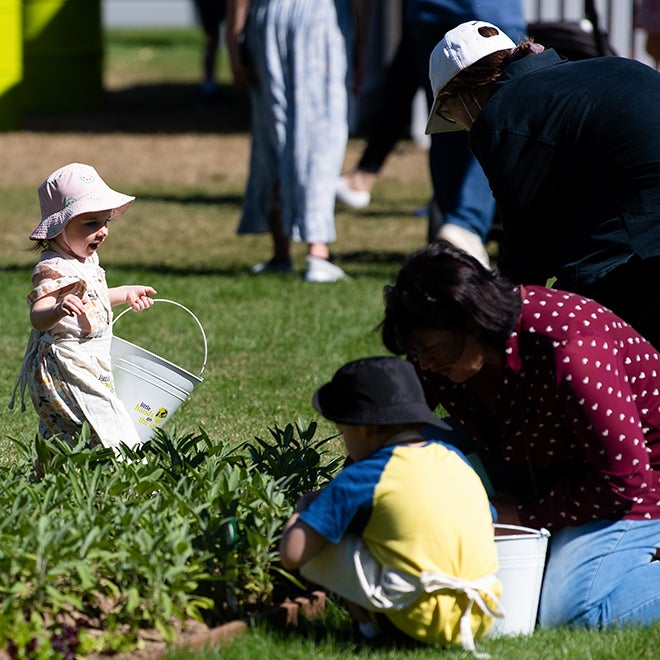 Kids' Day
General Admission
17 / 04 / 2023
Child tickets are half price on the last day of the Show!
Valid 17 April 2023 only.
SEE TICKETS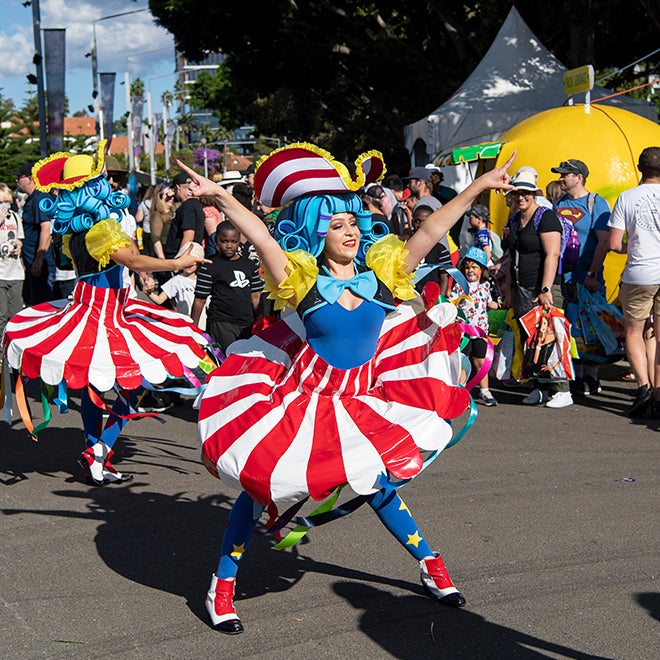 Groups
General Admission
06 - 17 / 04 / 2023
Take a group of 50+ people to the Show and save.
MORE INFO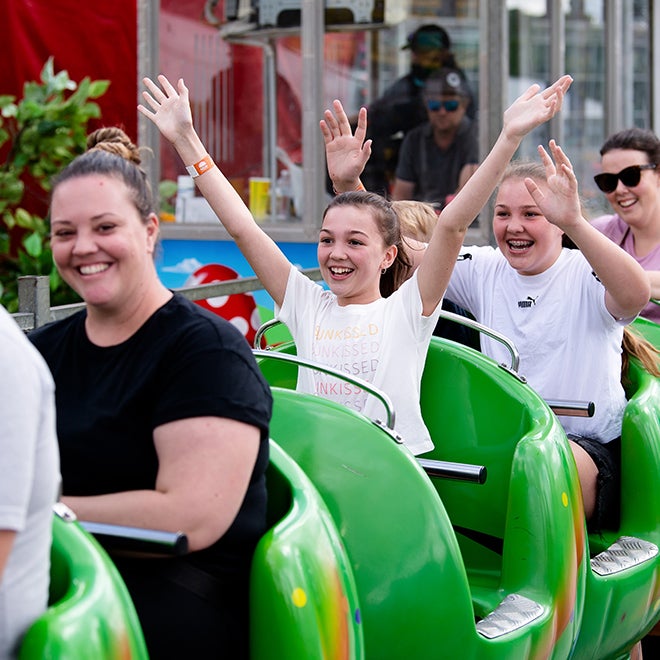 Carnival Fun Pass
Tap and play all day with your Carnival Fun Pass. Download the App today, load credits and pick up a Carnival Fun Pass when you arrive at the Show. Save up to 23% by pre-loading your Pass with credits via the App.
MORE INFORMATION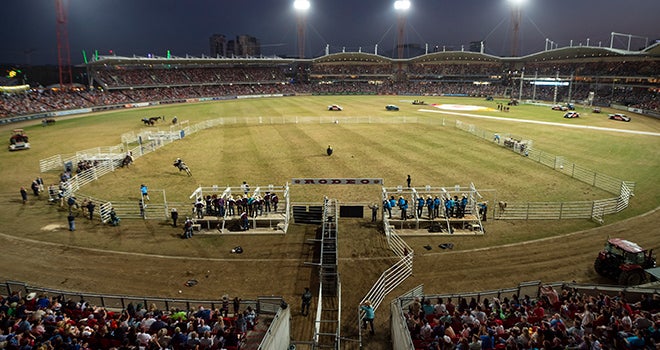 Premium Reserved Seating
Reserve your Premium Reserved Seat on the SkyDeck, Escape the crowds and enjoy the perks of an exclusive VIP area. Select the "Reserved Seat Ticket" for your desired date and choose the Premium Reserved Seating price type.