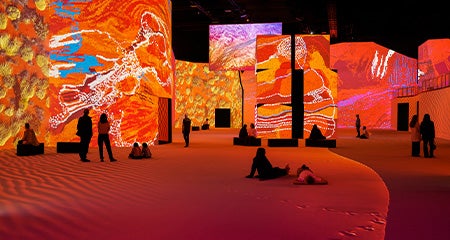 Connection
GENERAL ENTRY
The breathtaking cultural experience opens June 23.
SEE MORE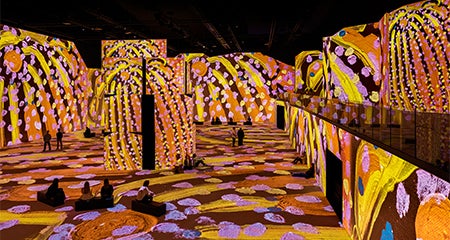 The Lume
ALL EXPERIENCES
Wellness classes, group bookings, dining, gift cards & more.
SEE MORE
ABOUT
THE LUME Melbourne is an expansive 3,000 square metre, four-storey high, digital art gallery that is delivering a truly awe-inspiring adventure into art. With no time limits and no set paths, your experience is entirely up to you. Explore every perspective of your favourite work, or simply stand still and let the wonder of the artistry wash over you. Within the gallery, discover tantalising food and beverage offerings uniquely themed to the experience as well as additional surprises you will want to share instantly with your friends.

Why tiptoe through a silent gallery to view masterpieces from afar when you can be immersed in the world of the artist on the grandest scale?

Imagine the vivid colours and intricate details of world-renowned artworks coming to life all around you while a symphony of sounds, aromas and tastes create an experience unlike anything that has come before it.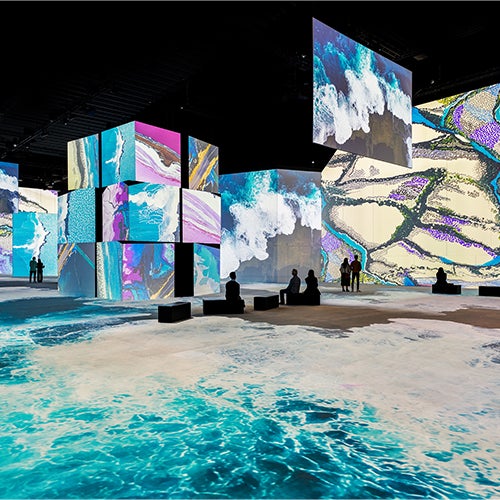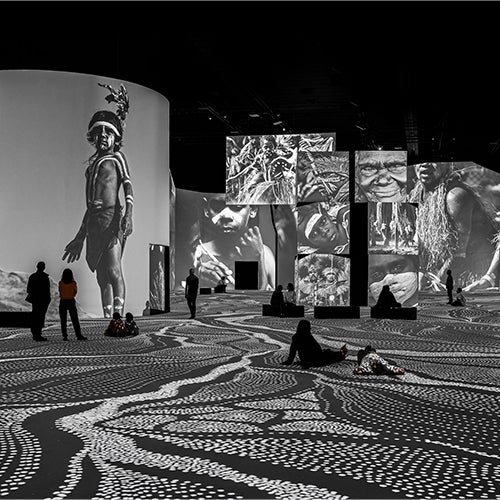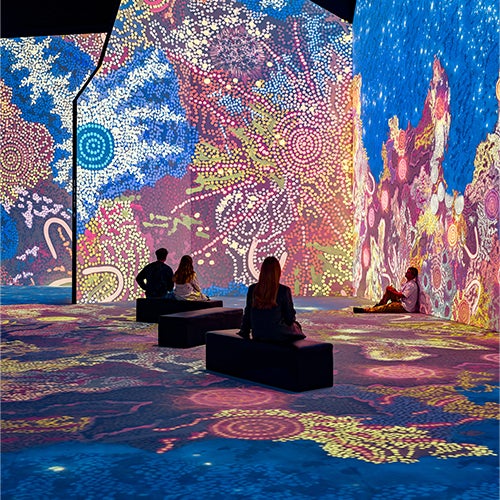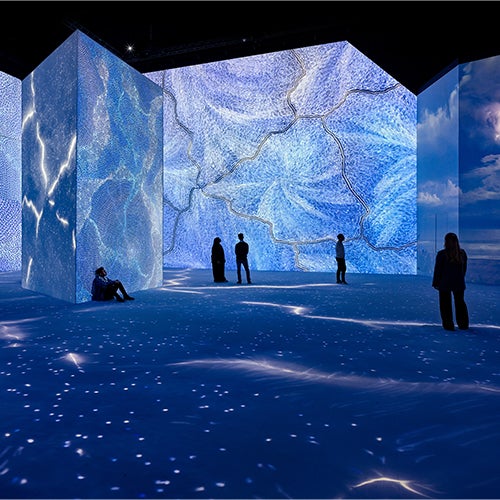 LOCATION
THE LUME Melbourne
Melbourne Convention and Exhibition Centre
5 Convention Centre Place,
South Wharf, Melbourne
w: thelumemelbourne.com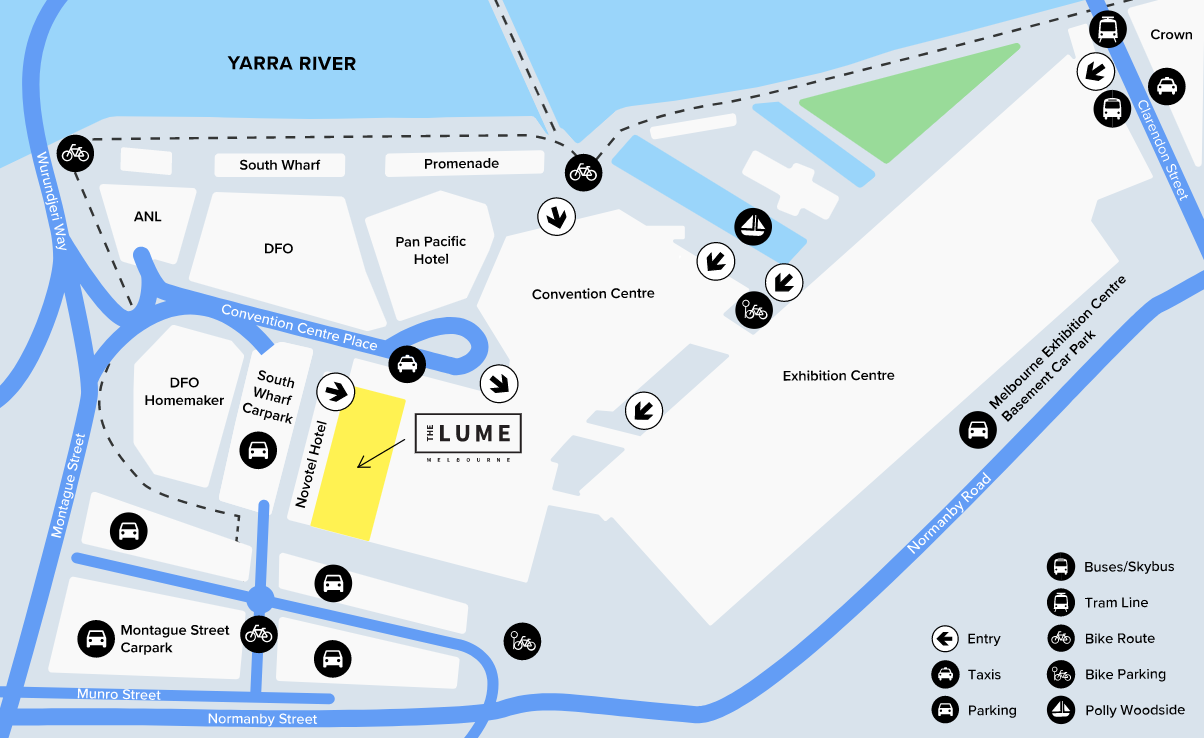 The Experience
Ticketing
COVID-Safe Plan